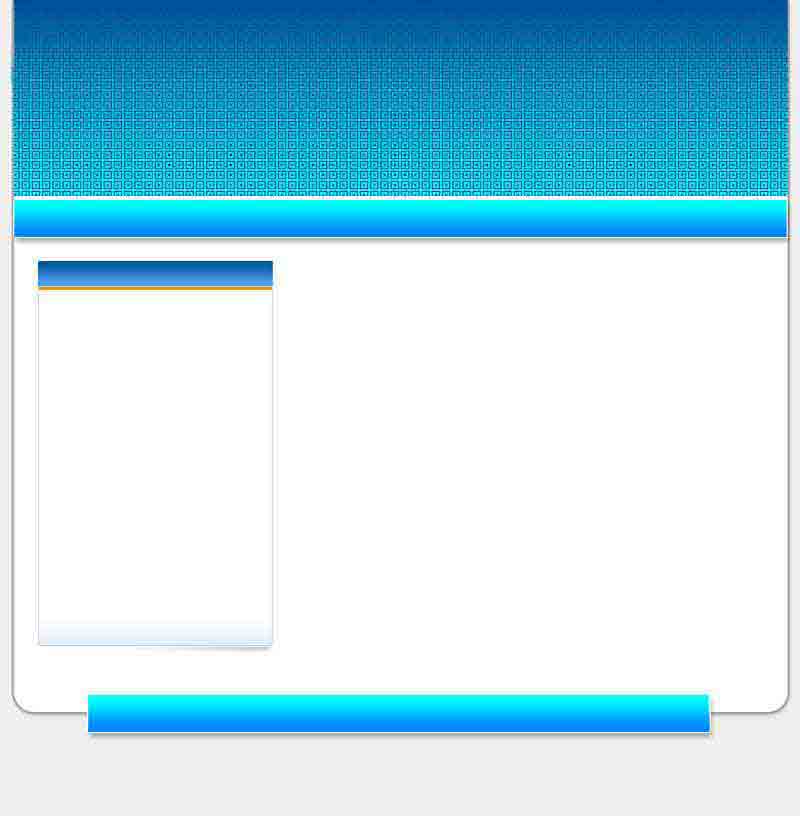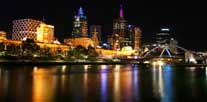 Copyright © 2006 - 2023
MercataWorld
All rights reserved worldwide
Development & Design
Z Capan
Dr of Geology Srecko Bozicevic is a member of the Photo Club Zagreb since 1959 when he started working at the Institute for Geological Research. He participated in numerous field expeditions, photo documenting his research work.

Photography has attracted Dr Bozicevic since his early university days. In 1956 he published first newspaper articles accompanied by his own photographs. He also participated in various collective exhibitions and presented over 20 personal photographic exhibitions. Dr Bozicevic received numerous awards and plaques for his photographs and slides. His main interest was speleological photos and photos related to the morphology and hydrogeology of the earth crust.

His photographs illustrate his own books Lights under the earth, Vrlovka cave, A man in the underworld, Through our caves, The cave as a tomb, KRS phenomenon as well as numerous articles in professional journals, encyclopaedias and popular magazines.

In 1987 Dr Bozicevic received the Republican Fran Tucan award for popularisation of science and the highest national recognition the honoured speleologist for his speleological research and field work. In 1995 he was proclaimed an honorary member of the Croatian Geological Society.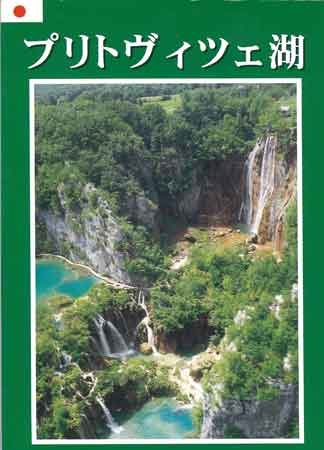 His works have been translated into 35 foreign languages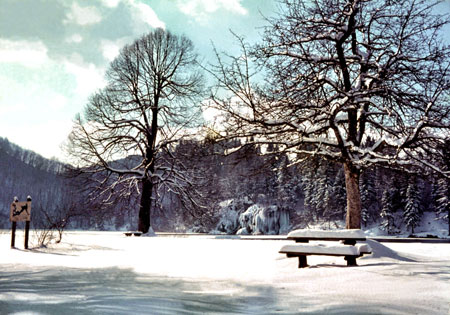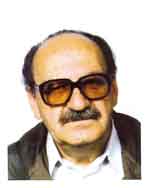 Born 1935 in Velikoj Trnovitici the near Bjelovar, Croatia in a teachers family.

The photograph exhibition of the Plitvice Lakes invites viewers to take interest in the unique area of the Croatian homeland that is included in the world natural heritage register and protected by UNESCO.
Dr. sc. Srecko Bozicevic
Follow Us
In Zagreb on 15 March 2015, died honoured speleologist Dr.sc. Srecko Bozicevic in the 81 th year of life thank you for your work