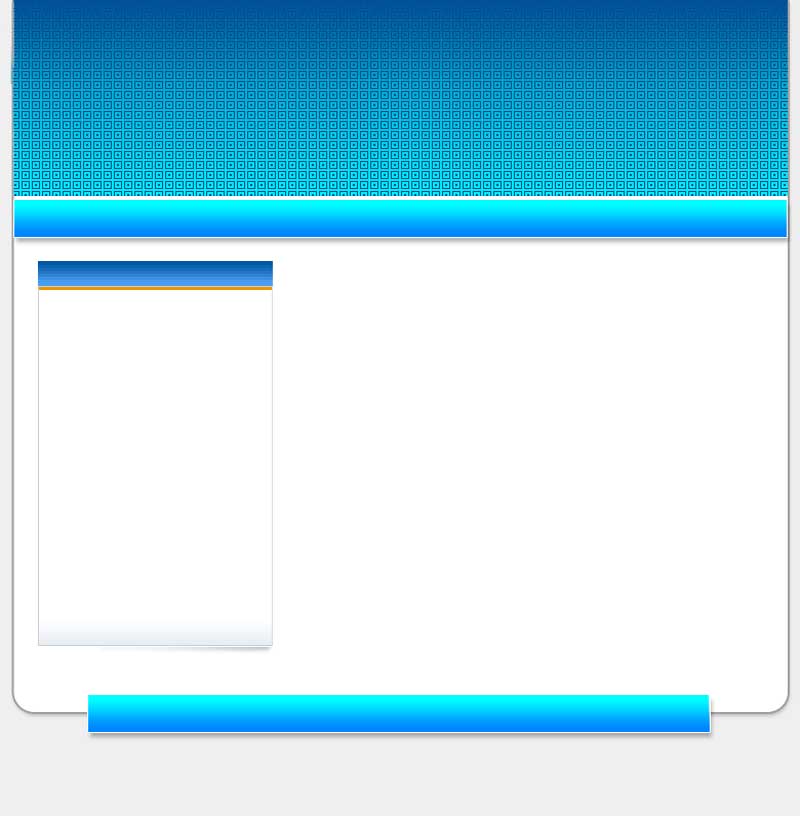 We've gone to great lengths to ensure any developer who wants to interface an application, site or system with our messaging gateway can do so reliably and simply.

Our APIs are fast, simple and reliable, and built in such a way that they are easily manipulated to fit with any system.

And with our quick online registration you are able to get started and use them right away. A great extension to the API is the two-way (bidirectional) messaging capability, which is available in over a 100 countries.
SMS Messaging From Clickatell

Advertise banners or text links on your website or mailers and earn commission on all sales derived from your website. The revenue earned may also be converted into SMS message credits for yourself.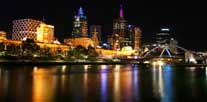 Copyright © 2006 - 2015
Mercata Pty Ltd
All rights reserved worldwide
Development & Design
Z Capan
SMS messaging from Clickatell is one of the most advanced SMS messaging services. Clickatell's SMS gateway enables any application, website or system to send mobile messages globally via a variety of connection options.
The Messaging Market invites selected developers (vendors) of innovative and niche application solutions, which use the Clickatell gateway for SMS messaging, to apply for inclusion in its SMS application showcase.

Powered by Clickatell, the market leader in SMS enablement and aggregation, Messaging Market is designed to drive traffic to third party solution vendors, increasing their client base while having the assurance of a sound underlying infrastructure. In order to showcase your application you need a Clickatell Client ID which you obtain by signing up for a Clickatell Gateway (API) account.
Follow Us