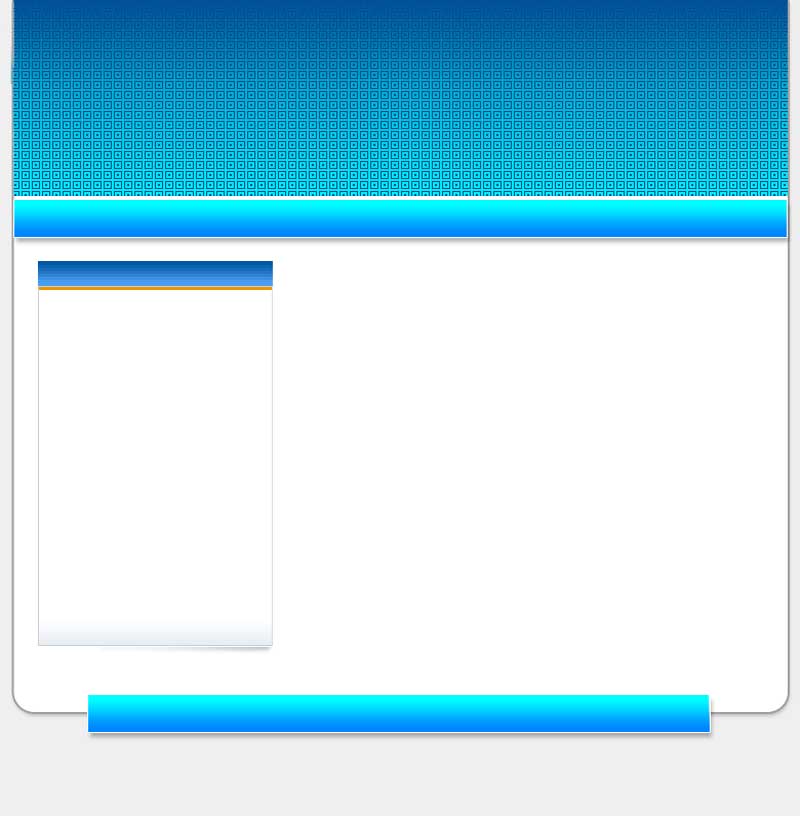 Address: 42 Baden Powell Drive,
Frankston South, Vic 3199 AU

Telephone: 03 9781 0007
Mobile: 0419 877 999
Email: johnfoto@netspace.net.au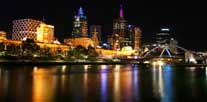 Copyright © 2006 - 2013
Mercata Pty Ltd
All rights reserved worldwide
Development & Design
Z Capan
John Lim produces exceptional work in areas such as advertising, corporate and industrial photography. Johns caring, sensitive and friendly nature combined with an exceptional creative flair enables him to produce stunning wedding images, family portraits, and beautiful maternity, baby and childrens photos.
Welcome to John Lim Photography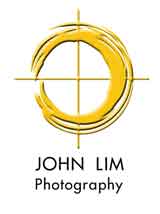 More about John Lim photography please visit us
here
...