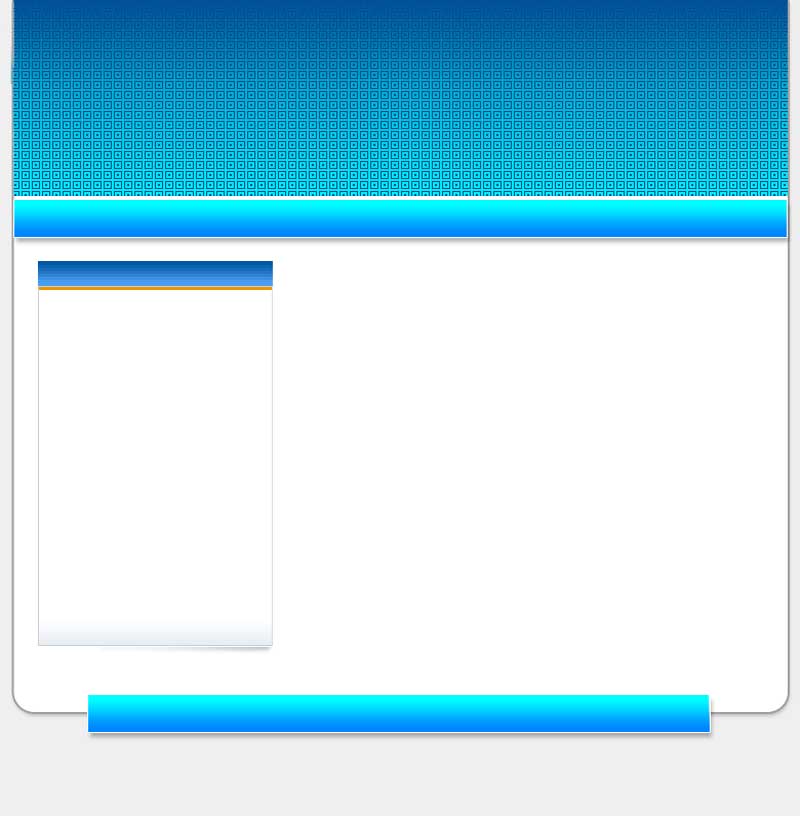 iTur4us - All Destination Tourism Concept
iTur application software and iTur4us tourism concept were developed by highly skilled and experienced business professionals coming from IT and tourism industry. Synergy of these two industries creates new approaches to service industry offer by satisfying high demanding needs of today's and tomorrow's travelers.

Technology
iTur software package is core product of the company and its most valuable asset. Best practices and functionality from similar BSS solutions for other industries are combined with specifics from tourism industry. iTur software application is innovative mix of ERP, CRM, Billing, Payment systems packed in one back-office application. The whole new ICT technology environment will enable new kind of tourist offerings, innovative business models and value chain in the tourism industry.

Opportunity
Potential clients (destinations and hospitality companies/resorts) found themselves in the position that new and innovative tourism products/services are of paramount importance, especially in such a demanding, high customer oriented, volatile and congested competitive wise industry. In order to diversify, it is essential to gather local effort and offer, into new, innovative and highly specialized packages of tourism offer. iTur4us concept ensures just that. Our conservative assessment show significant impact on profitability for service providers, recognition and positioning of destination brand, as well as optimization of business activities throughout the season (seasonality issues, overcapacity issues in high season)

Additional information
We are determined in our vision and mission to satisfy out clients by offering new and innovative category of tourism product. We would be very happy to discuss business opportunities in relation to iTur4us all destination tourism concept. Please feel free to contact us for further communication.


Visitor benefits
- Simple and fast use
- Uniqueness and attractiveness of service
- Convenience of service
- Complete and various offer
- Promotional discounts
- Sense of cost control
- Services tailored in accordance with visitor's
preferences
- Sense of belonging

Community benefits
- Positioning on tourism market
- Control of business activities (fees, taxes,
statistics)
- Increase in destination brand awareness
- Increase in visitor's spending
- Loyalty of guests
- Development of sales network
- Stimulation of local economy (demography,
quality of life)

iTur4us clients
- Destinations of all types
- Hospitality companies
- Local municipalities/tourist boards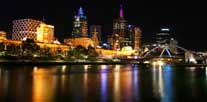 Copyright © 2006 - 2023
MercataWorld
All rights reserved worldwide
Development & Design
Z Capan
Follow Us