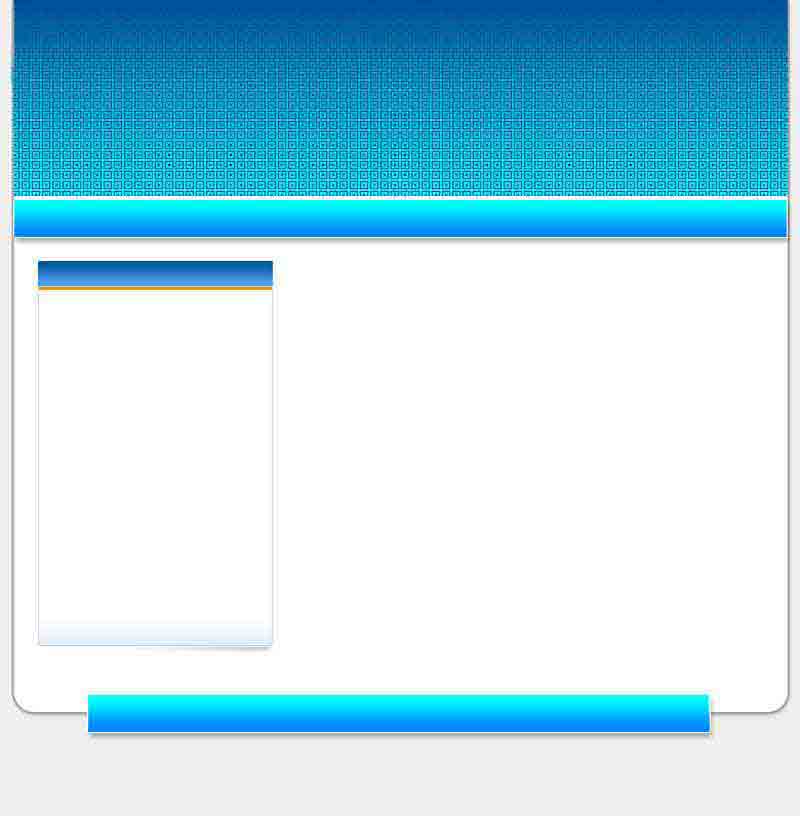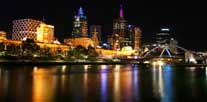 Copyright © 2006 - 2023
MercataWorld
All rights reserved worldwide
Development & Design
Z Capan
Follow Us
Welcome to Healing Mandalas JG T-shirts and Prints business in Melbourne Australia. If you are looking for something different and unique you are in right place here and now in this moment. Your curiosity will be satisfied by browsing our web-site and we welcome all of your opinions, suggestions and orders. We are committed to serve our customers with great love and respect on mundane level with prompt deliveries of your purchases and our specially designed Healing Mandalas will do it for you on higher level of consciousness. Namaste.
Healing Mandalas JG...Wear in good health
May these mandalas help you enjoy every moment of your life - Yes...*A strong negative reaction can signal an area that needs to be worked on.
Contact Us at..
Mob.. +61 43048 1697