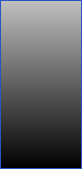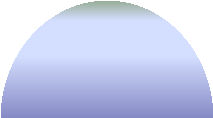 Toxic gases release into the atmosphere














CAPAN Energy System






























Pressurized space with a security valve, leak for gases












T1
T4
T7
T5
T2
T8
T6
T9
T11
T3
T10
T12












Compressors station












C3
C8
C5
C6
C9
C10
C7
C4
C2
C1
C11
C12







Fully 100% clean, permanent, continuous source of electrical energy

It is a hermetically sealed room with turbines that produce electricity. Each turbine is connected to a compressor that enables constant energy production, toxic gases go to an underground shelter to burn.

Transformer
Electricity goes into to grid


Toxic gases are collected, not released into the atmosphere, but go to the premises for the production of electricity, poisonous gases from coal or oil and burn like other poisonous gases.



Battery Storage






Space for all the known gases, which cannot out of the room but can be burnt

water from the network
hot water for central heating


Large reservoir where the water is heated by the burning of toxic gases
Copyright © 2006 - 2021
MercataWorld
All rights reserved worldwide
Development & Design
Z Capan