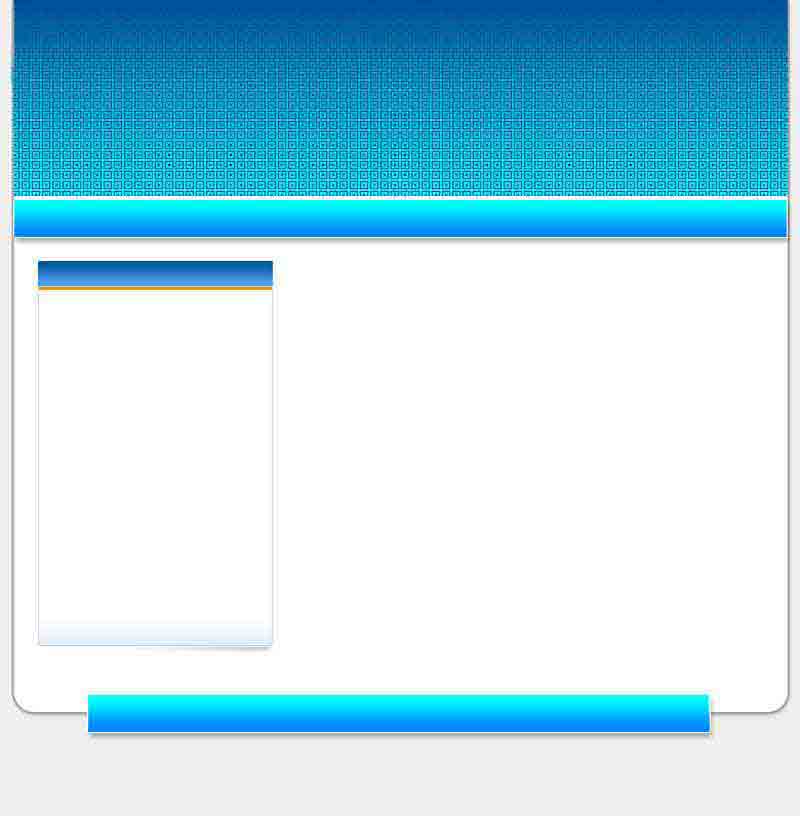 BOL - Island Brac - Croatia by Adria Tours
...Hot Holiday Destinations 2023
Bol is the oldest coastal settlement on Brac. It enjoys the solitude of the southern landscape at the foot of the Vidova mountain, the highest island peak and at the same time the highest point of all Adriatic islands (778m). It extends for several kilometres along the sea edge. The sea is exceptionally clear around it, so that the clear waves have the appearance of polished crystal. Bol abounds in attractive beaches. To the west of Bol lies the Zlatni rat (Golden Horn) beach, one of the largest and most beautiful attractions of the Adriatic. Bol is a locality of exceptional maritime benefits. Its coast, with a series of peaceful and pleasant nooks offers a feeling of large open space, created for meditative relaxation and active holidays. The sun-drenched glades are filled with the scent of medicinal sage and rosemary, while the chirping of the crickets provides the deepest primeval music. Each visitor to this region can find some sort of pleasure for themselves.
Discover Bol - Island Brac by Bol based Adria Tours, a real estate agent for buying and selling real estate and renting houses, villas and apartments, We are at your service round the clock!
Croatia Small Country for Great Holiday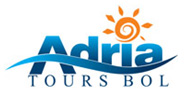 Bol - The absolute champion of the
Croatian Tourism
in 2010.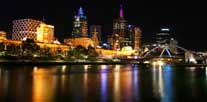 Copyright © 2006 - 2023
MercataWorld
All rights reserved worldwide
Development & Design
Z Capan