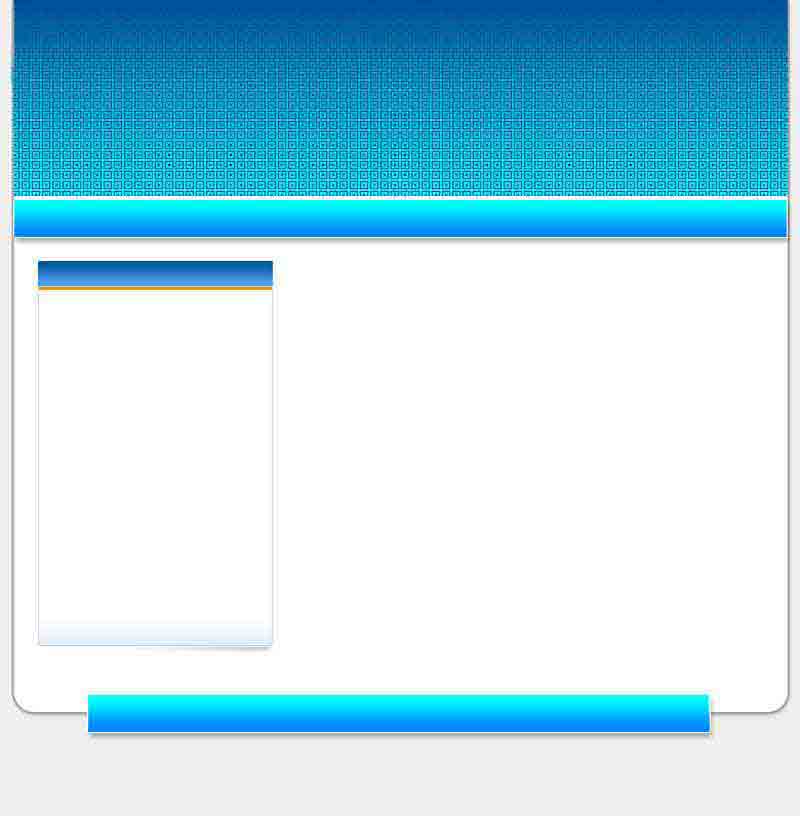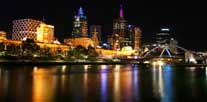 Copyright © 2006 - 2023
MercataWorld
All rights reserved worldwide
Development & Design
Z Capan
Flexitank is a special, soft and tight tank with volume from 16,000 to 24,000 liters, made from food grade PE and PP, it is an ideal product to store and transport all kind of non-hazardous liquids and chemicals by sea, railway and road. It can be loaded into a 20' dry container.

Advantages of using flexitank:

-- Very low positioning costs
-- No cleaning cost and disposal costs
-- Can carry 40% or more cargo than drum and 50% or more than bottles
-- Quick loading compared with drums and IBCs
-- Low labor for handling, filling and loading
-- Clean and environmentally friendly

Description:

Leading Technologies:

1) Automatic Air vent Valve Automatically release of air pressure when it is more than
0.0065Mpa inside of flexitank.
2) Upgrading on Protective Out Layer BLT engineers tracked and tested 1000 pieces of
flexitanks at different transportation modes and conditions, and make lots of technical
innovations.
3) 3 inch ball valve Compared with butterfly valve, ball valve is sealed more closely and with
better resistance to pressure.

BLT Flexitank Industrial Co. Ltd - BLT was founded in United States. BLT is the powerful manufacturer of high quality Flexitank, dry bulk liner and IBC.
Global Network
Factory in China

Follow Us