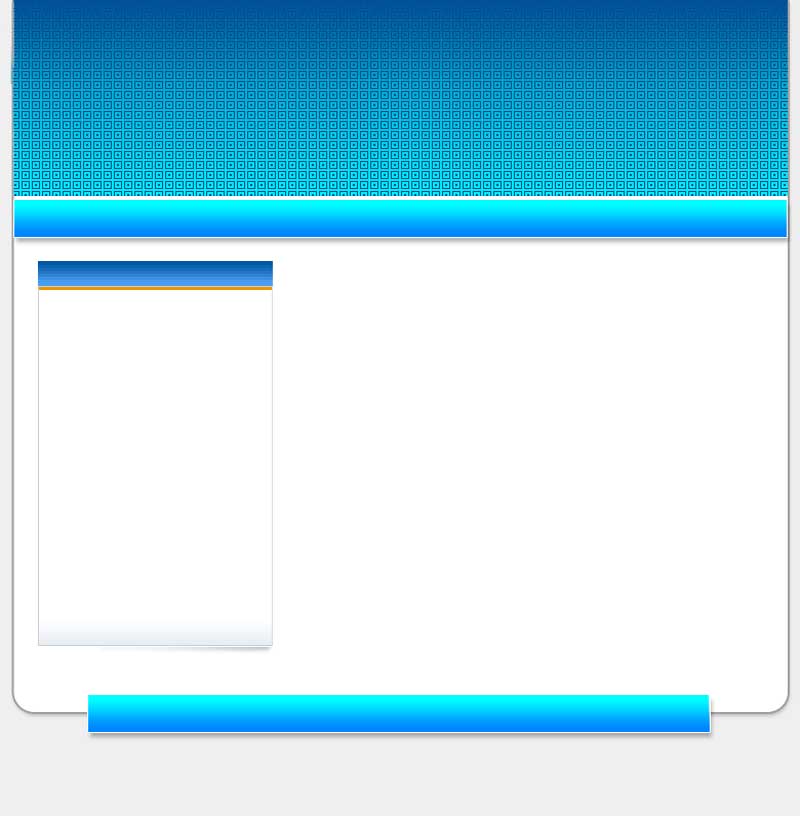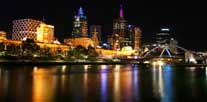 Copyright © 2006 - 2021
MercataWorld
All rights reserved worldwide
Development & Design
Z Capan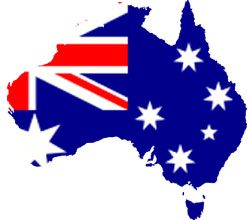 Follow Us
AEVCS is Australian Expert Visa & Citizenship Services
Australian Expert Visa & Citizenship Services Pty. Ltd. Is a migration company situated in the leafy suburbs of Flemington, Victoria. We provide our clients with tailor-made complete migration pathways to Australia which allow our clients to have the reassurance and peace of mind that there will be no unexpected problems whilst in Australia.
We focus on the following qualities:
Service Friendliness Efficiency Accuracy Knowledge Best Solutions
..
more here
Our friendly staff are always willing to organise an appointment. Contact AEVCS Australian Expert Visa & Citizenship Services Pty Ltd, to book in an initial consultation and start the ball rolling towards a brighter future.

Email: info@aevcs.com.au
Mobile: 044-718-3855