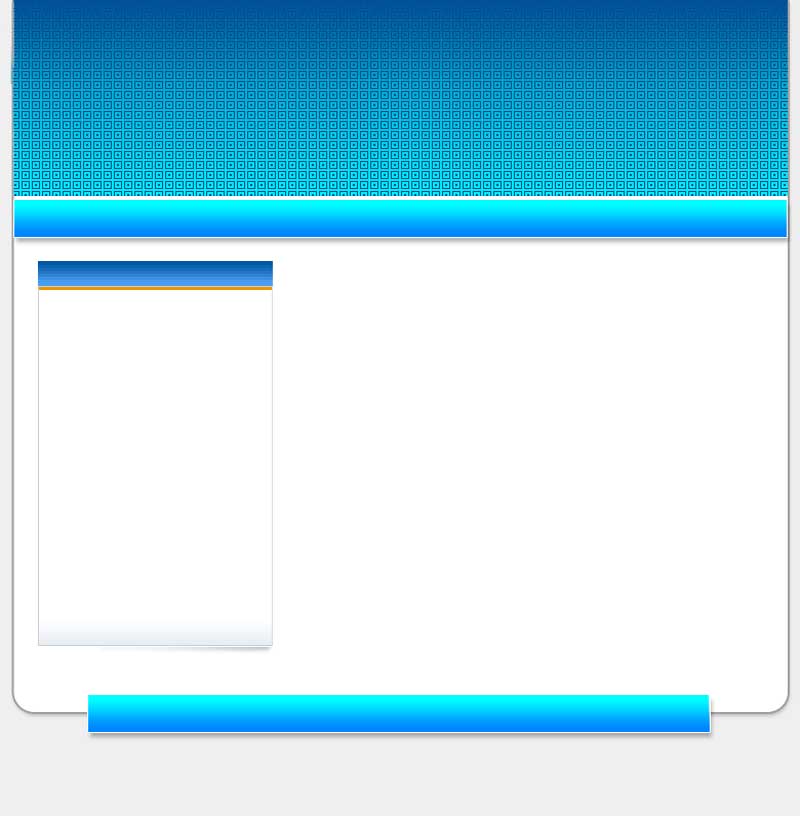 Aboriginal art and culture have attracted worldwide attention with its ancient iconography and universal philosophy. The Dreamtime Stories depicted in their art reveal 40,000 years of history and demonstrate respect and love for their inherent culture and land.

Each painting tells a story that represents a particular song and dance. Harmony with nature and survival without destruction are paramount issues in Aboriginal art and culture. Representing one of the oldest civilizations known to modern man, Aboriginal Art has no written language and, consequently, relies on story telling through painting, song and dance to pass Dreamtime stories on, from one generation to another.

International focus and greater appreciation of Aboriginal Art have fostered the development of contemporary movements and a further understanding of the traditional Aboriginal culture.

Acrylic paintings are merely a new form of incorporating the classic elements of Aboriginal Life. The paintings are the statements of persons relationship to those around them, to the land and to the Dreaming. Yet they also represent a new context of interaction between indigenous and western societies. Through their art the Aboriginal people are able to introduce and express their culture to the world.

The traditional art of the vast Central Australian Desert has always been complex and impressive. Used in Aboriginal ceremonies it was performed on large, irregular surfaces such as rock walls and slabs. It was also painted on the bodies and artifacts such as shields, sacred boards and ceremonial posts.

Acrylic paintings by Central Australian Aboriginals are one of the most exciting developments in modern Australian Art. Though the acrylic painting material is not of the Aboriginal origin, the content and execution of the paintings lie firmly within the framework of the Desert Aboriginal Culture. The paintings are mythical representations of landscapes or conceptual maps of designs wrought by ancestors. In this tradition sculptures, paintings, dances and songs relating to the Dreamtime are repeating the work of Ancestors, thus keeping indigenous culture alive.

Mercata World is a proud sponsor of the Australian indigenous culture and Aboriginal communities.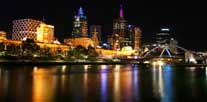 Copyright © 2006 - 2023
MercataWorld
All rights reserved worldwide
Development & Design
Z Capan
All Paintings come with:

- Certification of Authenticity
- Artist Photo
- Artist Biography
- Introduction to Dreaming
- Introduction to Symbolism

Aboriginal Fine Art from Central Australian Desert


Follow Us